Web Consultancy and Solutions
Based in Huddersfield, UK
email us:
office@iimantra.net
Web solutions
, designed to suit your business.
We can create responsive websites that adapt perfectly to most leading devices. You decide what to change during the transition from desktop to tablet to smart phone: whichever device your visitor is using, the navigating experience will be the best.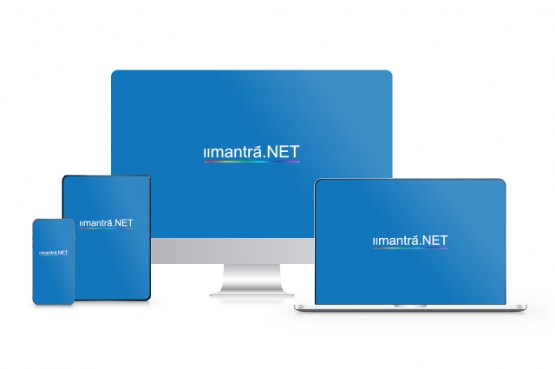 We have years of experience in bringing competitive prices and value to our customers that other businesses struggle to equal.
We will help you from start to finish through the design process of your website. Feel comfortable with hassle free, designing, tailored to your requirements.
We can create e-commerce websites
We'll import your product lists and create catalogues into your website, configuring all the descriptions, costs, variants, photos, availability, etc.
We have all the tools you need to present your products in their best light, set up the sales process and special offers and discounts.
We are committed to creating robust environments, which convey your brand and values
.
Our approach to customer satisfaction is simple.
Work closely with every client until they are 100% happy.
What could be simpler?
We understand the difficulties of developing an online business that functions the way you work. This is why we are committed to providing your organisation with a reliable, secure and great value service.
With every premium hosting package you buy from us, we will give you a free domain to use for the life of that package.
Domain names are subject to their availability.